Contact Us
Healing Hands Wellness Center
Dr. Heather L. Perry, DC                     [email protected]
Office Days/Hours: 
Monday and Saturdays: 9am-12:30, 2-6:30pm
Friday: 9:30am-12:30, 3-6:30pm
Visit Us
3275 Fortune Court
Auburn, CA 95602
(Directions: Fortune Ct. is a left turn off Professional Dr. Follow the road around to the right to the end of the cul de sac. We are the building with the burgundy awnings on the left side of the cul de sac. )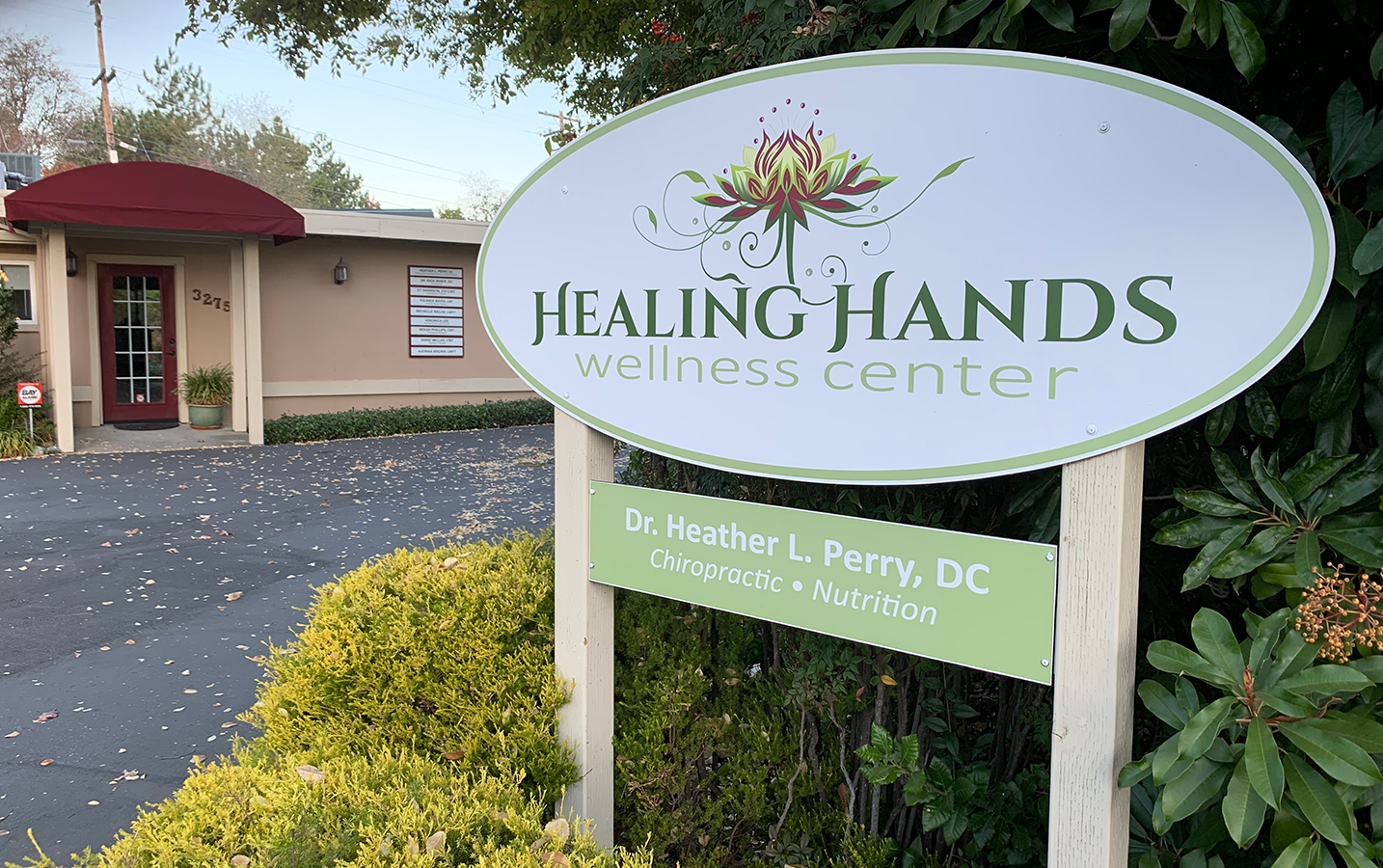 Order Standard Process Products Directly
Patient Direct™ by Standard Process® ordering program allows you to order your supplements directly from Standard Process online. Your supplements will be delivered directly to your address.
This new tool offers you several benefits:
• You'll save time by ordering and reordering supplements online, at your own convenience.
• You'll be able to maintain your supplement health regimen even if you're traveling.
• You'll save time and money by not having to drive to pick up your supplements.
If you are a current patient and interested in using this new convenience, please visit standardprocess.com to set up your account. You will need to contact us for our code.